Each weekly session offers instructions in Golf, Soccer, Tennis, Hockey and Baseball. Other activities include: Swimming, Miniature Golf, Driving Range, Basketball, Volleyball, Arts & Crafts, Movies, Roller Blading, Games and much, much more…daily schedule may vary according to weather conditions.

HOURS OF OPERATION
Basic Hours
8:30 am – 4:00 pm
Extended Care Available
Ages: 6 – 16 Years Old

weekly RATES
1 – 3 Weeks $280 per week
4 – 6 Weeks $250 per week
7 – 10 weeks $220 per week
$15.00 per week sibling discount available
Payment due in full before the first day of camp to qualify for multiple week discount.

DATES
WEEK 1 6/24 – 6/28
WEEK 2 7/1 – 7/5 (closed 7/4)
WEEK 3 7/7 – 7/12
WEEK 4 7/15 – 7/219
WEEK 5 7/22– 7/26
WEEK 6 7/29 – 8/2
WEEK 7 8/5 – 8/9
WEEK 8 8/12 – 8/16
WEEK 9 8/19 – 8/23
WEEK 10 8/26 – 8/30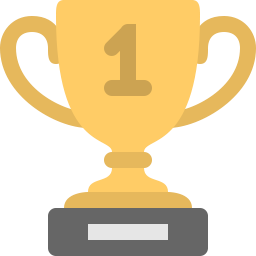 Extra Care Rates & Hours
Early Drop Off
7:00 AM – 8:30 AM
Late Pick Up
4:00 PM – 6:00 PM
$5.00 per 1/2 hour for before care and after care services
There will be a 5 minute grace period. Any child picked up later then 4:05 will be charged by the 1/2 hr rate for aftercare
A non-refundable registration fee is required to reserve a spot in our camp program. Full payment must be made before the first registered day of camp.
Lunch & Snacks
Campers have an option of bringing in their own lunch or purchasing a lunch supplied by Cafe Gallo.
Snacks and drinks are available in our lobby vending machines, however, we as a sports camp encourage you to provide your child with healthy snacks and beverages.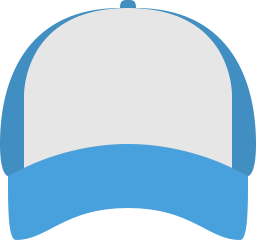 Clothing
Campers should have the following: Bathing Suit, Shorts, T-Shirts, Swim Towel, Socks, and Sneakers. Label all personal articles with your child's name.
Campers are not permitted to bring large sums of money, jewelry, toys, or valuable items to camp. No PSP's or other handheld gaming systems are allowed. Cell phones are permitted but must be kept in the child's backpack.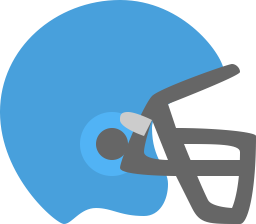 Equipment
Most equipment for the camp is provided by The Inman Sports Complex.
Rollerblading is available to the children however they must supply their own Helmet, Skates, Elbow & Knee Pads to participate. We also have an Indoor Roller Hockey Rink but participants must bring their own Helmet with cage, Mouthpiece, Gloves, Elbow & Shin guards. All personal items must be labeled with your child's name.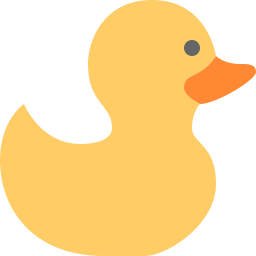 MEDICINE NOTICE & SUNBLOCK
If medications must be administered to your child, the following information and procedures are required.
1. Child's Name.
2. Parent Written Authorization.
3. Name of Medication.
4. Physicians order and directions concerning the Medication Necessary.
5. The Reason for this Medication and any cautionary information specific to the Medication.
6. Instruction for administration, including dosage and frequency.
7. Medication must be in the Original Prescription Container.
8. Please send your child with Sunblock protection to prevent sunburn.
Weekdays
8:30 am – 4:00 pm
Address
2 Villa Drive
Edison, NJ 08820