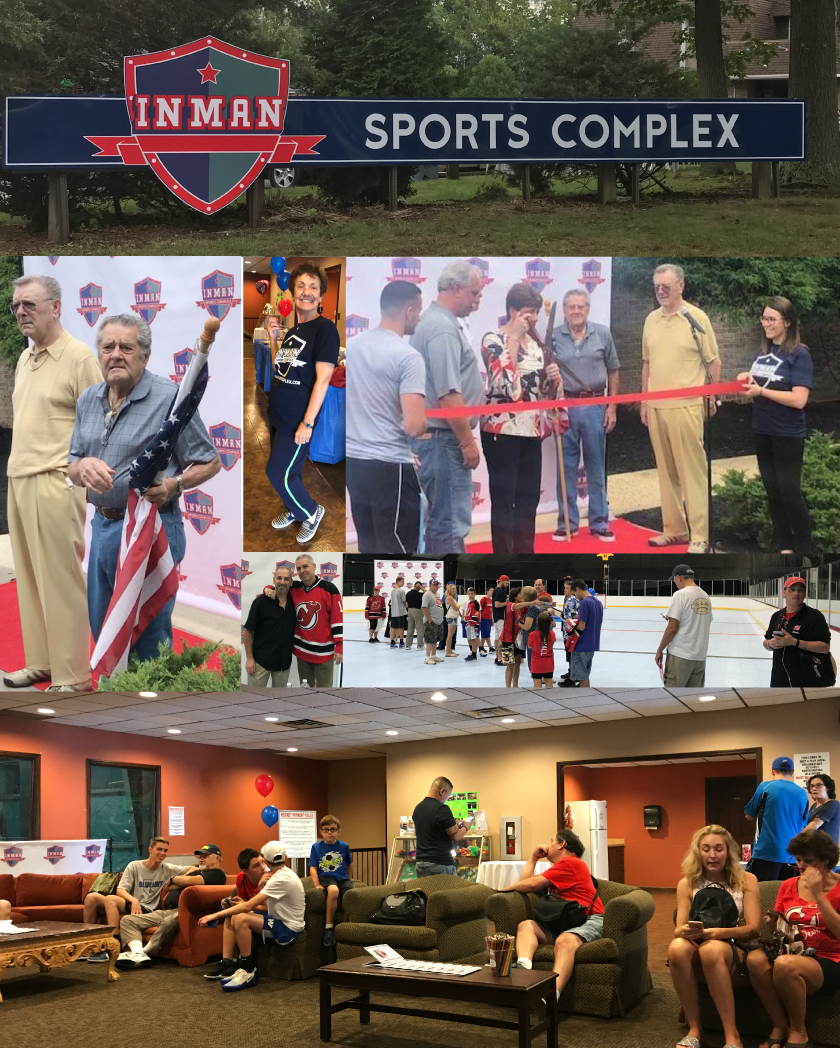 Thanks to you!!
Members, guests, families, friends, celebrities, dignitaries, staff, and volunteers – It's your support, participation, and advocacy that made our grand opening so successful. We look forward to your continued partnership as we evolve our programs and offerings. 
I think Edison Mayor Thomas Lankey said best, Mayor "If the facility is run anywhere near as well and as committed as this event, it's gonna be a great, great facility".
Stay tuned for upcoming news on programs events and other activities.
If you're looking for the Golf Range, please click here 
Inman Sports Complex is a family-owned business since 1972. Located in Central New Jersey it is a center of family sports activities. The club strives to offer an array of activities year-round for the enjoyment of the sport-minded individual.
Address: 2 Villa Drive, Edison, NJ 08820
Phone: 908-756-8100 Fax: 908-757-0985
Email: [email protected]