Open House
April 23rd
11AM-1PM
INFORMATION
Activities include Miniature Golf, Driving Range, Hockey, Basketball, Soccer, Volleyball, Baseball, Swimming, Rollerblading, Ping-Pong, Arts and Crafts, Movies, Games and much, much more… The daily schedule may vary according to weather conditions.
Click to print our 2023 camp application and return to us in person or via email at [email protected]
Register Here
HOURS OF OPERATION
Basic Hours
8:30 am – 4:00 pm
Extended Care Available
Ages: 6 – 14 Years Old

weekly RATES
1 – 3 Weeks $300 per week
4 – 6 Weeks $270 per week
7 – 10 weeks $240 per week
$15.00 per week sibling discount available
Payment due in full before the first day of camp to qualify for multiple week discount.

DATES
WEEK 1 6/19 – 6/23
WEEK 2 6/26 – 7/30
WEEK 3 7/3 – 7/7 (Closed 7/4)
WEEK 4 7/10 – 7/14
WEEK 5 7/17 – 7/21
WEEK 6 7/24 – 7/28
WEEK 7 7/31 – 8/4
WEEK 8 8/7 – 8/11
WEEK 9 8/14 – 8/18
WEEK 10 8/21 – 8/25
In order to receive discount rate, you must sign up and pay in full for the scheduled weeks before the child's first day of camp. There are no refunds.
THERE WILL BE A $35 CANCELLATION FEE
Early registration fee (on or before April 30th) $25.00
Regular registration fee (May 1st through June 1st) $35.00
Late registration fee (after June 1st) $50.00
REGISTRATION FEES ARE NON-REFUNDABLE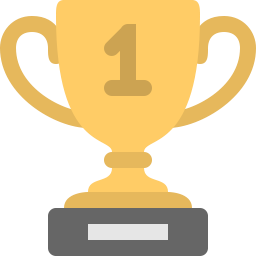 Extra Care Rates & Hours
Early Drop Off
8:00 AM – 8:30 AM

Late Pick Up
4:00 PM – 6:00 PM
$7.00 per 1/2 hour for before care and after care services
A non-refundable registration fee is required to reserve a spot in our camp program. Full payment must be made before the first registered day of camp.
Please provide camp director with a complete list of people allowed to pick up your child from camp if neither parent will be available. Please make the camp director aware of any special arrangements or legal issues we may need to abide by concerning your child's safety while attending our camp.
Any person authorized to pick up a child must present a picture ID on or before the first day of camp.
Up to date immunization records signed by your doctor/pediatrician must be provided BEFORE your child attends our camp program.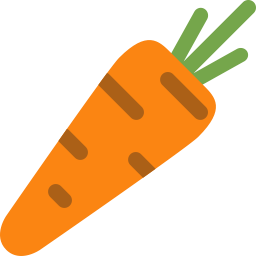 Lunch & Snacks
Campers have an option of bringing in their own lunch or purchasing a lunch supplied by a local pizzeria.
Snacks and drinks are available in our lobby vending machines, however, we as a sports camp encourage you to provide your child with healthy snacks and beverages.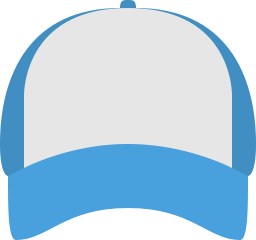 Clothing
Campers should have the following: bathing suit, shorts, t-shirts, swim towel, socks, and sneakers. Label all personal articles with your child's name.
Campers are not permitted to bring large sums of money, jewelry, toys, or valuable items to camp. Cell phones are permitted but must be kept in the child's backpack.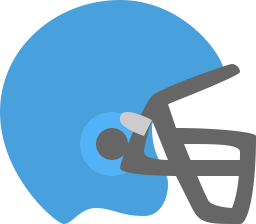 Equipment
Most equipment for the camp is provided by Inman Sports Complex, however on our hockey rink participants must provide their own skates, helmet, mouthpiece, gloves, elbow & knee pads, shin guards and any other item personal to participants level of safety preference.
Sport goggles are highly recommended for activities. All personal items must be labeled with your child's name.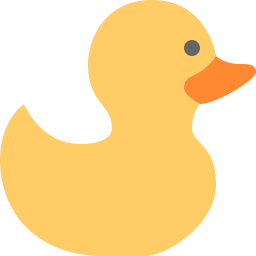 MEDICINE NOTICE & SUNBLOCK
If medications must be administered to your child, the following information and procedures are required.
1. Child's Name.
2. Parent Written Authorization.
3. Name of Medication.
4. Physicians order and directions concerning the Medication Necessary.
5. The Reason for this Medication and any cautionary information specific to the Medication.
6. Instructions for administration, including dosage and frequency.
7. Medication must be in the "Original Prescription" Container.
8. Please send your child with Sunblock protection to prevent sunburn.